Municipal and governmental energy projects, and commercial solar energy plants.
We offer a unique concept and superior energy generation 24h. Solar energy projects from 50kW to 1000MW are worthwhile investments, not just environmentally friendly.
Guaranteed 3 x more energy production
We are taking one of the biggest steps of the 21st century in the solar energy economy. Utilization of solar energy has been hampered by poor efficiency. We promise at least three times, or even 5-10 times better energy production with a new innovation compared to the traditional one. The ROI of each project will be 3-5 years (with the exception of areas with a particularly low number of sunny days).
Solar energy 24h/day
Energy is available at all hours of the day.
Funding provided
Lack of money is no longer a reason to postpone a project. We provide financing for institutions and corporations.
Update an existing plant
The use of functional existing solar panels with new technology is possible. The electricity generation will rise dramatically thanks to a new generation of control electronics.
Production Cooperation
New innovations need a lot of manufacturing capacity. We are looking for partners to start production in the electronics industry in several different countries.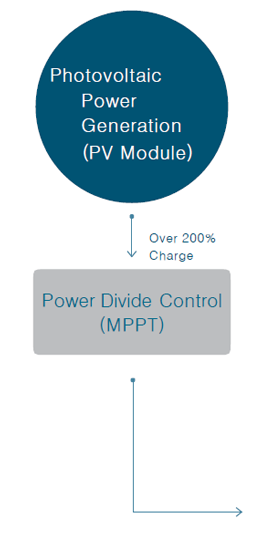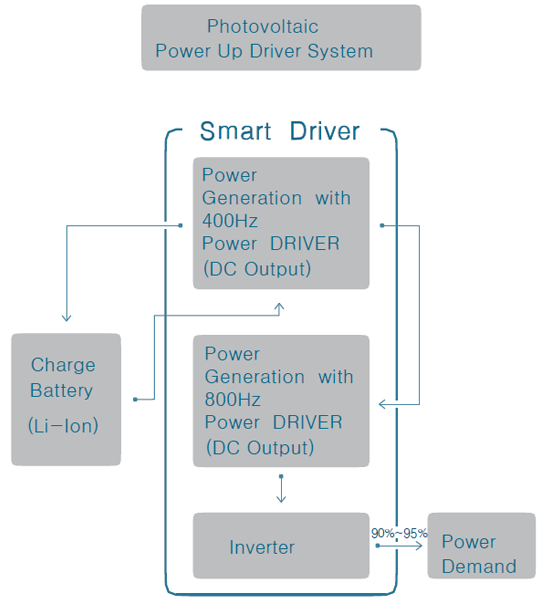 —————————–
Contact us :
—————————–