Lite Lion (HK) Trading Limited
---
The biggest steps of the 21st century in the solar energy economy
---
Import from China, no matter where your business is. Lite Lion is your future business partner. You can focus on the sales that matter most to you. We will take care of your purchases according to your wishes and even more. Our team gives recommendations and you always get competitive prices. We combine shipments of goods and save costs and the environment.
Do not hesitate to make a request for quotation. You will find examples of our product categories.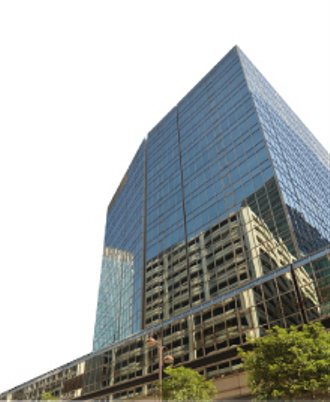 How we work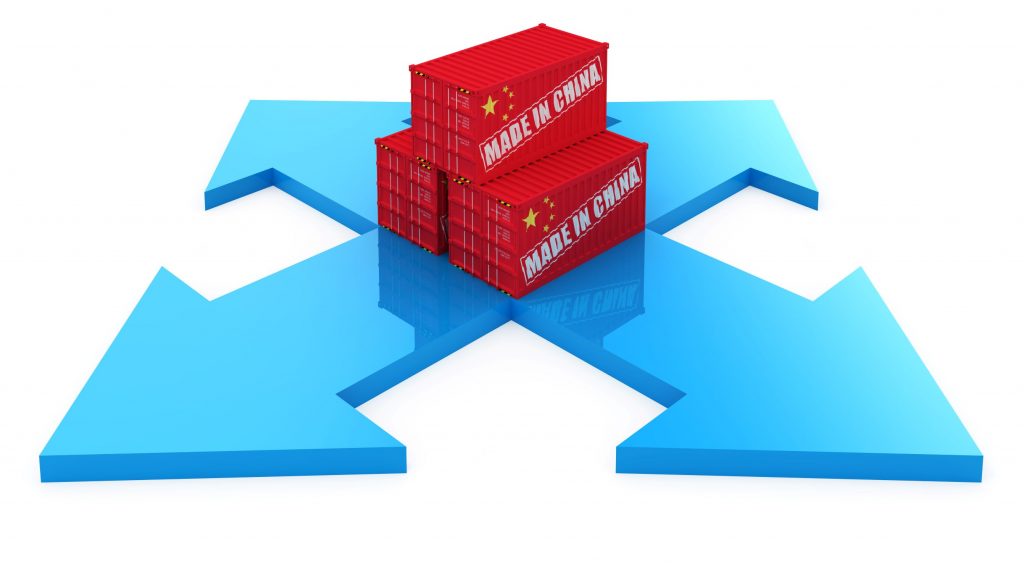 About us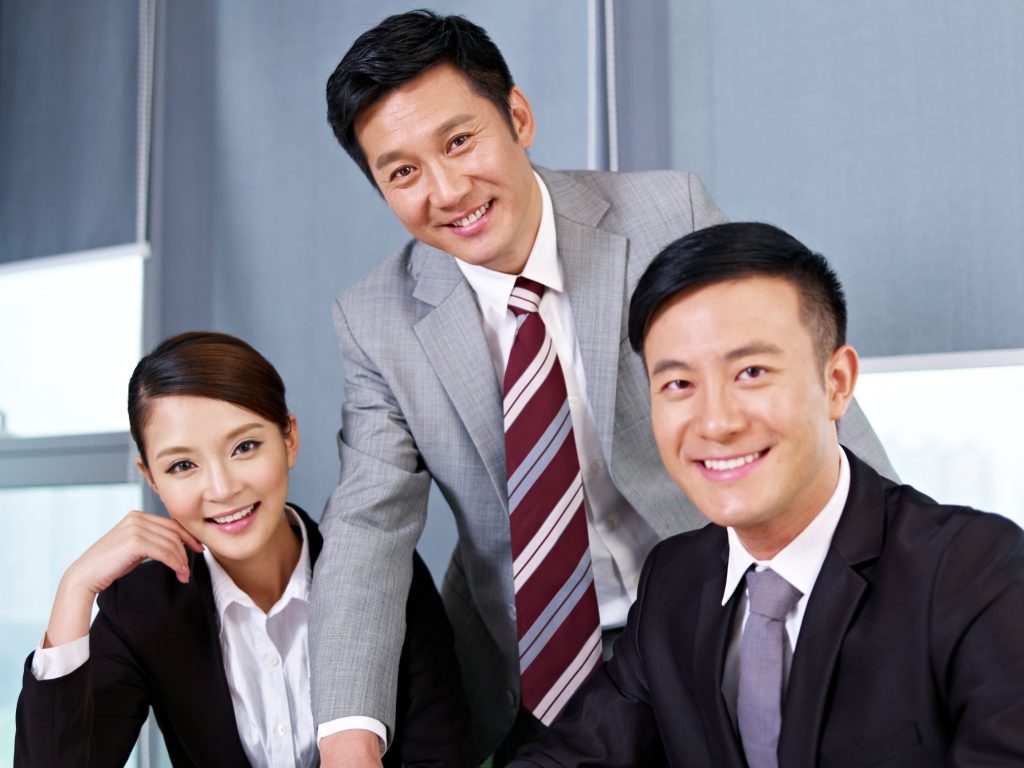 Who we are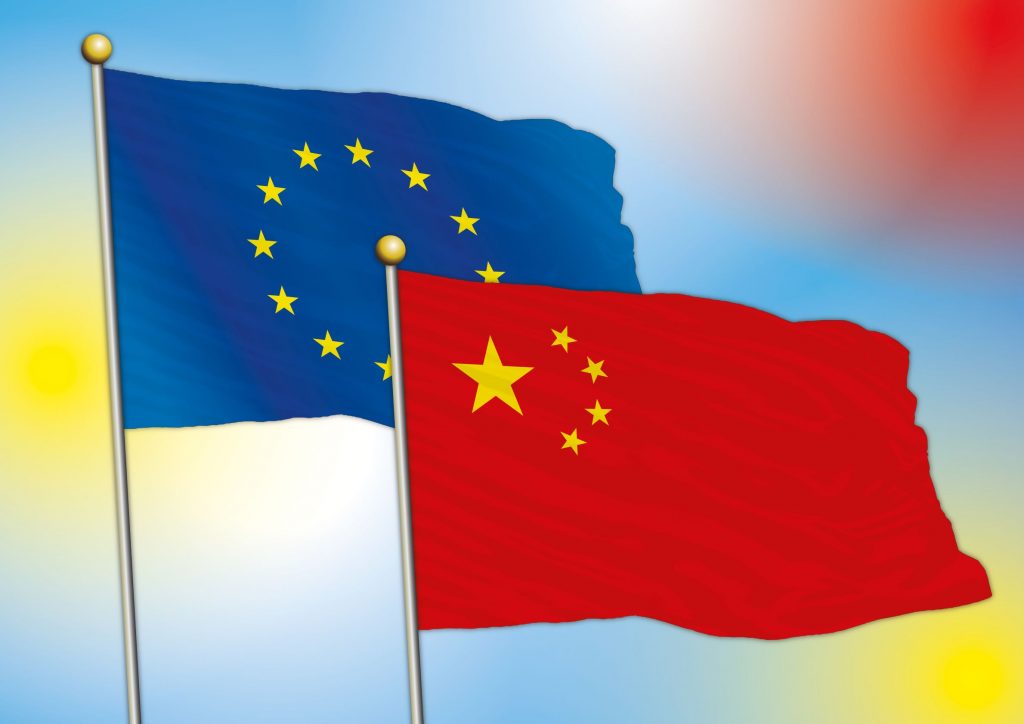 The bridge between Europe and China
---
---
We are a professional seller of Covid-19 protective equipment. Contact us immediately if you need masks, protective suits, thermometers, or hospital electronics. We will send the technical data and certificates of the products with the offer.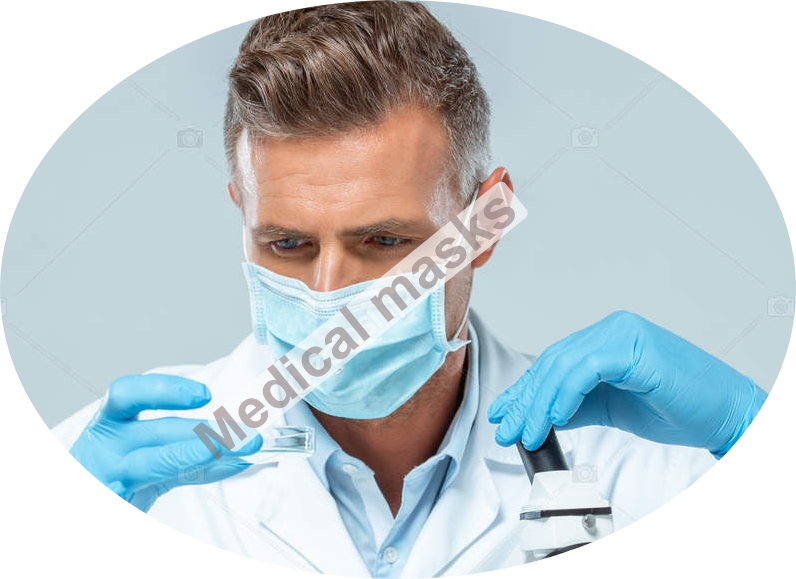 ---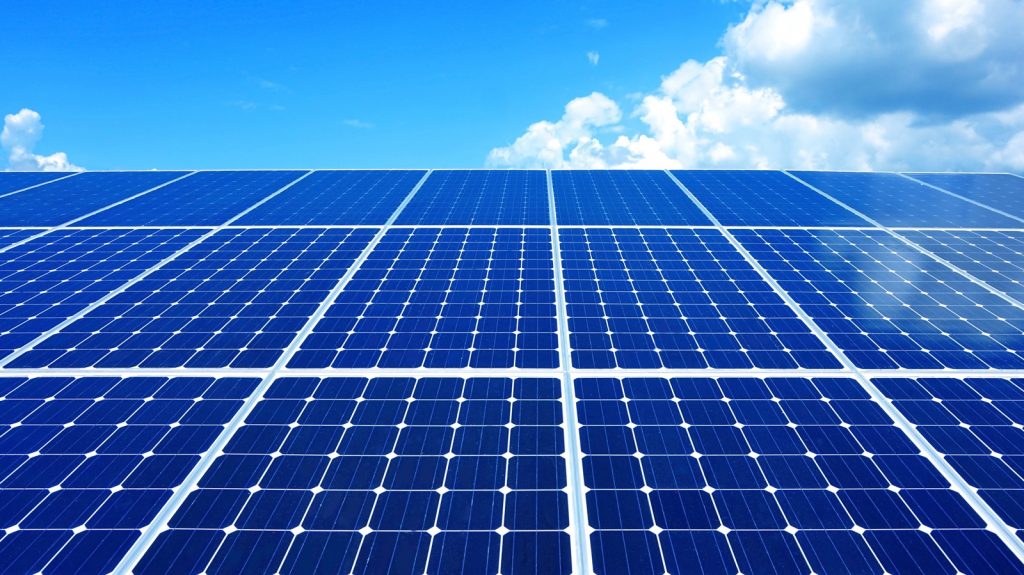 We offer unlimited opportunities to use environmentally friendly energy, from a private house to solar energy fields for example solar panels and wind turbines. Check more.
Save nature so that our planet could be home to future generations as well.
---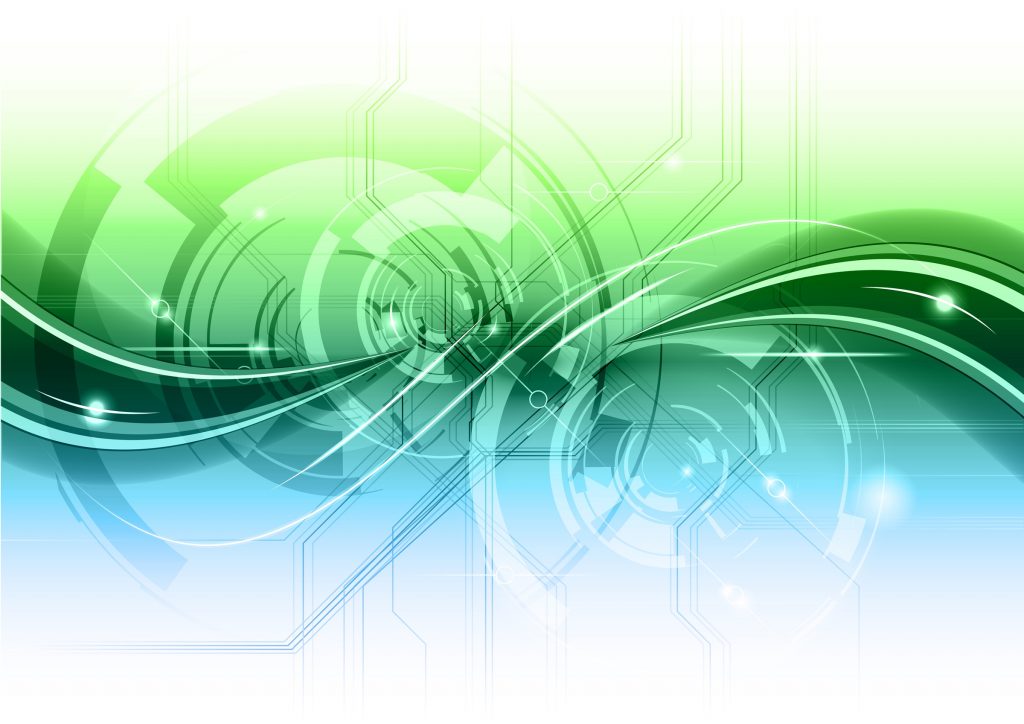 LED-lighting
Lite Lion is one of the leading players in the supply of electronic devices and LED technology. OEM product design is welcome.. examples of our categories.
---
EV Charging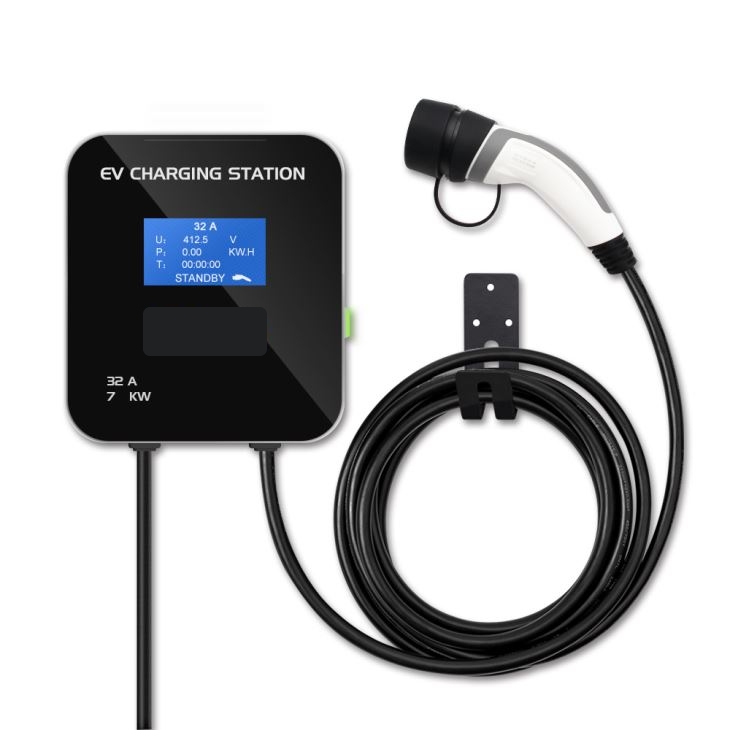 ---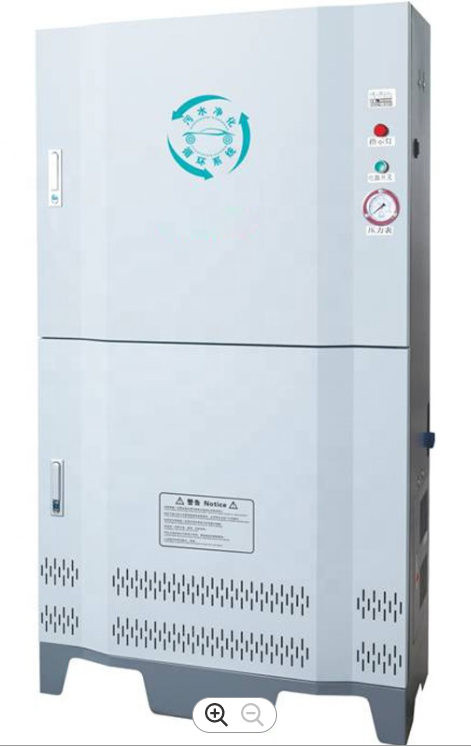 ---
---
---
---
Our safety department offers: roadside, rehabilitation and warning products.