The system generates 3-6 times more energy
This patented system is 3-6 times more efficient than conventional solar energy systems. You can download the presentation of values measured under the test conditions here in English and in Swedish. The test result shows 494% more energy than a standard solar energy system.
Use an energy that no one knew existed
The system increases the efficiency of solar energy generation. Additionally it works 24 hours per day and 365 days in year. The generation works also at night, the system is not affected by weather. Sunny, cloudy, snowy and rainy days generate almost the same amount of electricity as any other day.
24hrs generation without sun, 24 hours full supply of electricity.
The system saves 50% of space
The power of the panels is 50% of the rated power (e.g.100kW output and 50kW panels are needed). All panel types are suitable. It saves a lot of space on the ground or roof. This system guarantees at least 3 times more annual electricity than any other solar power systems. The system is suitable for projects of all sizes. From small properties to large power plants. Powers of electricity generation range from 1kW to 2GW.
The price of energy produced is lower than any other way
The price is affected by the location of the project, i.e. freight costs and the wage costs of the land.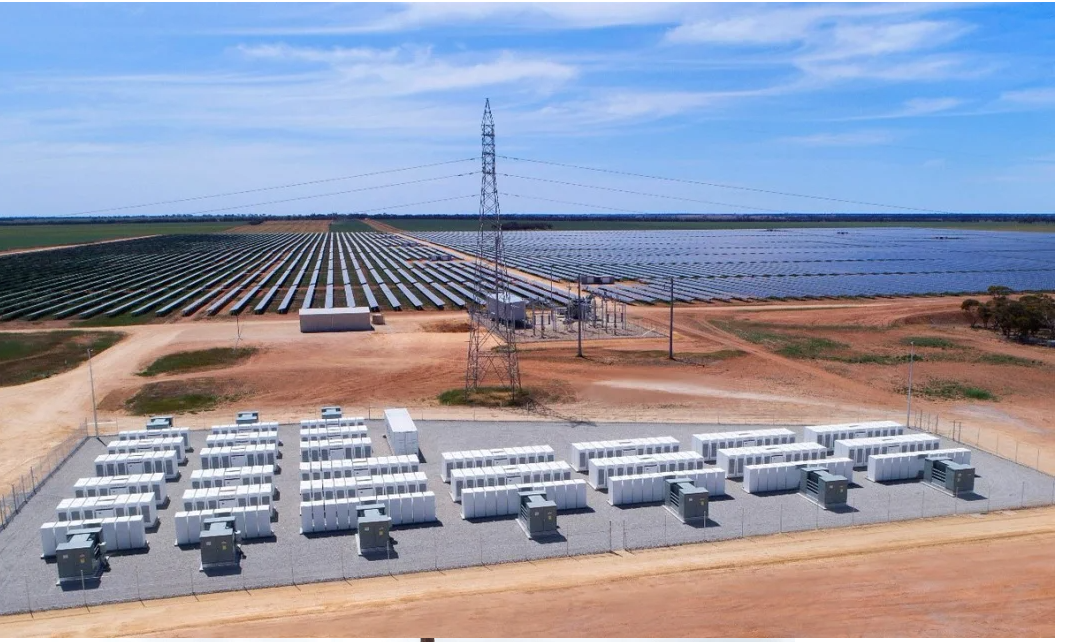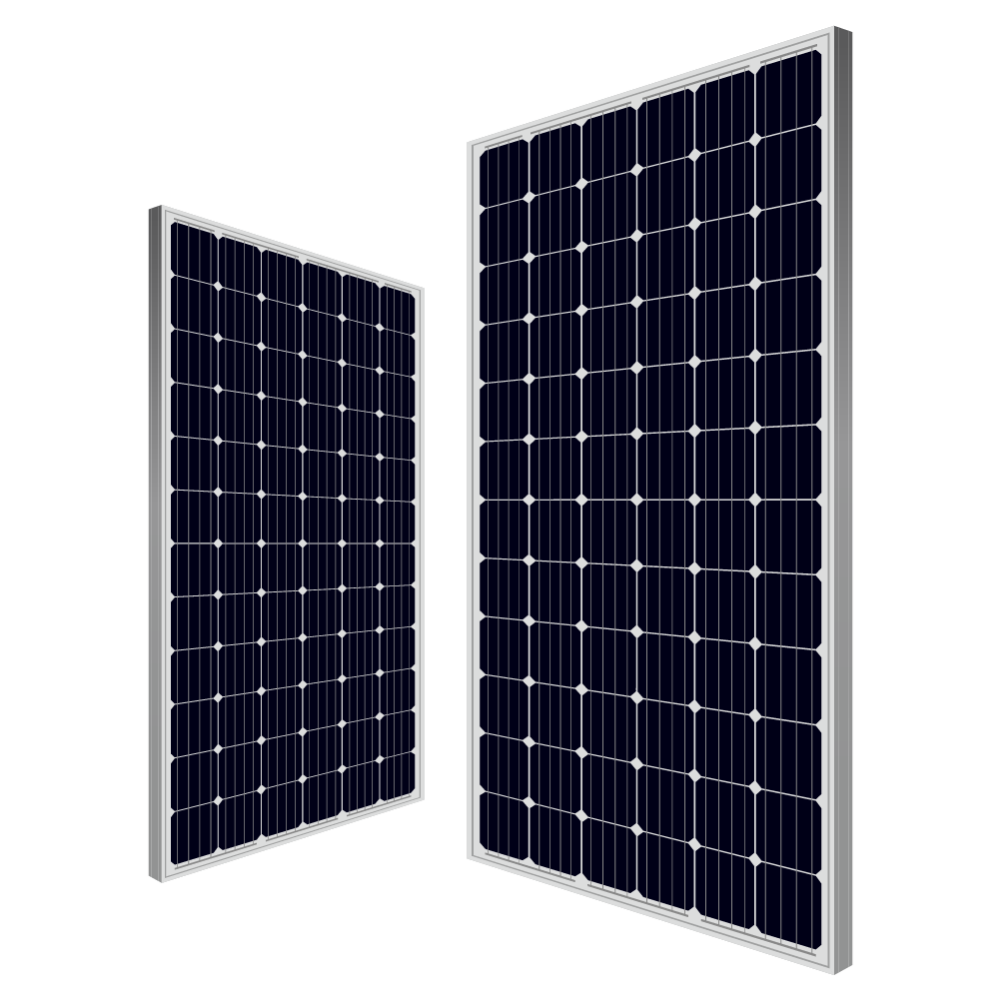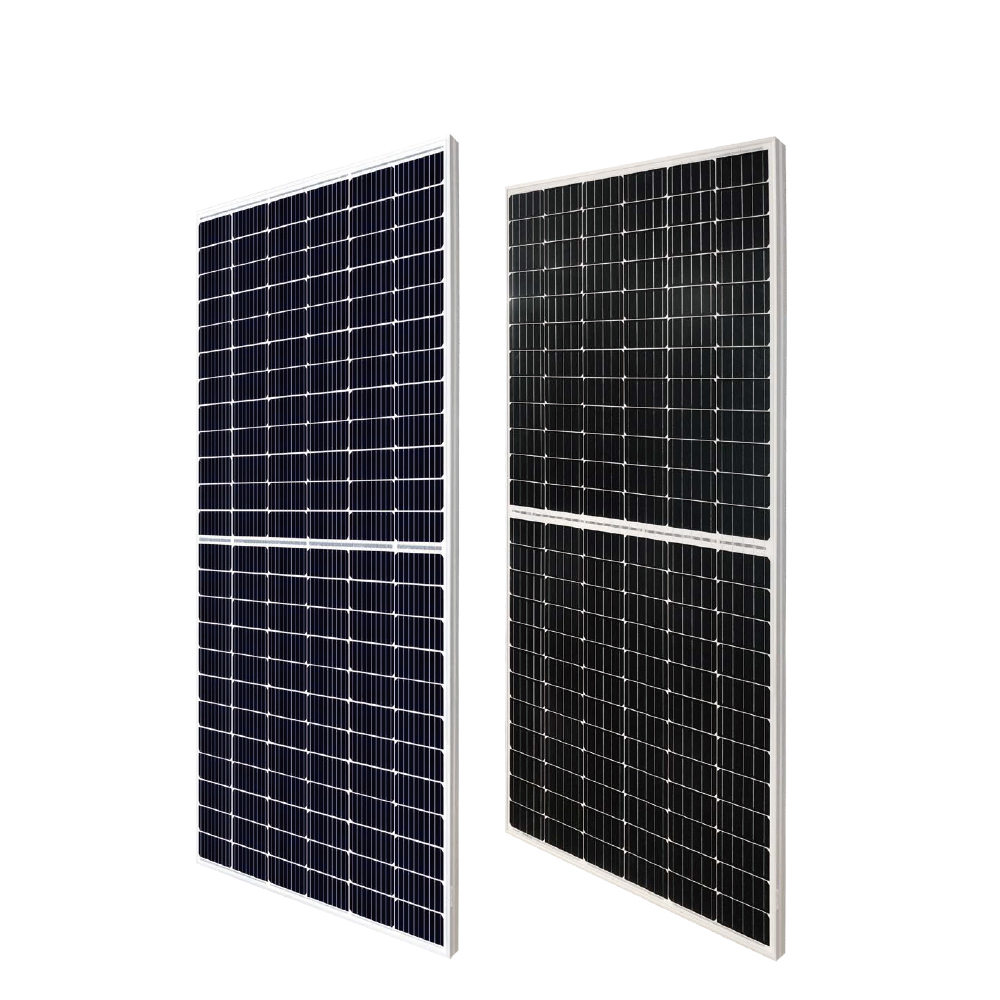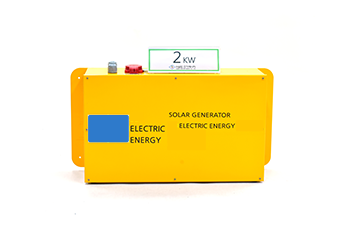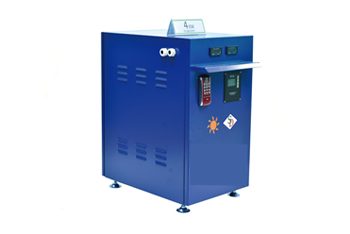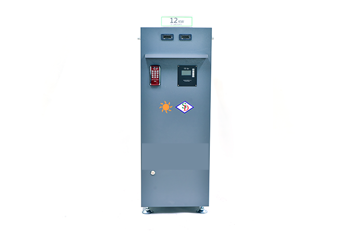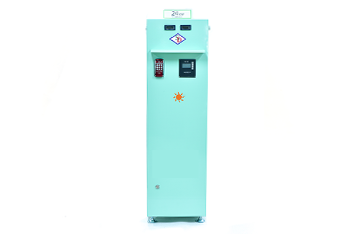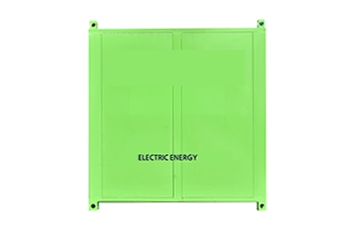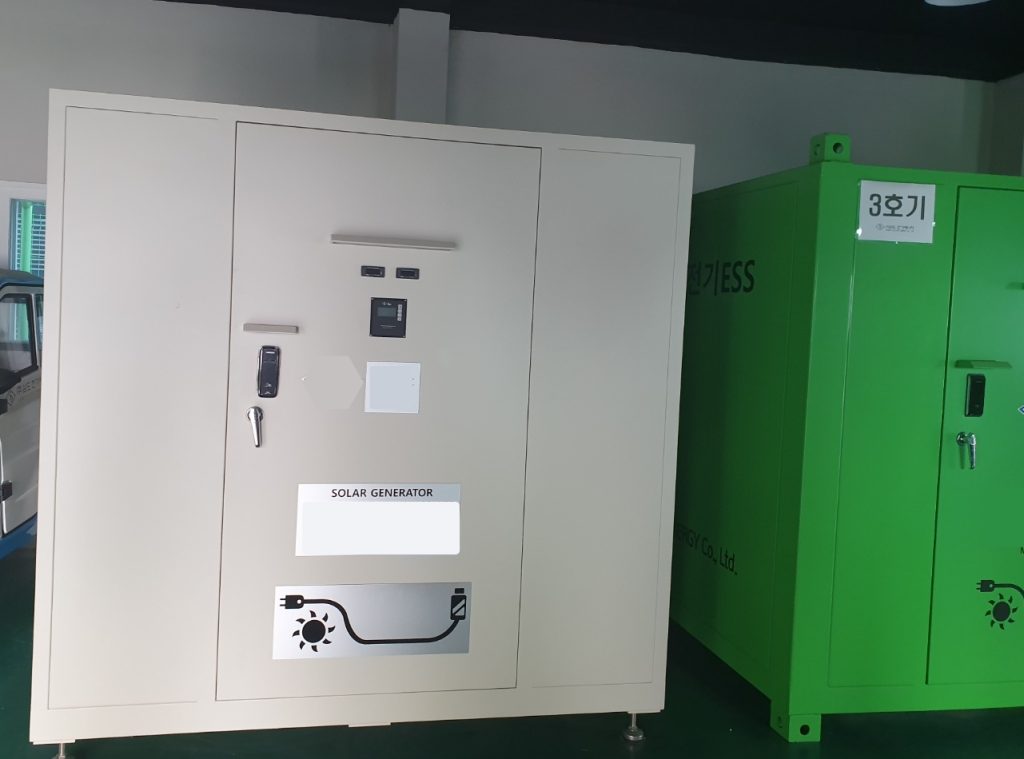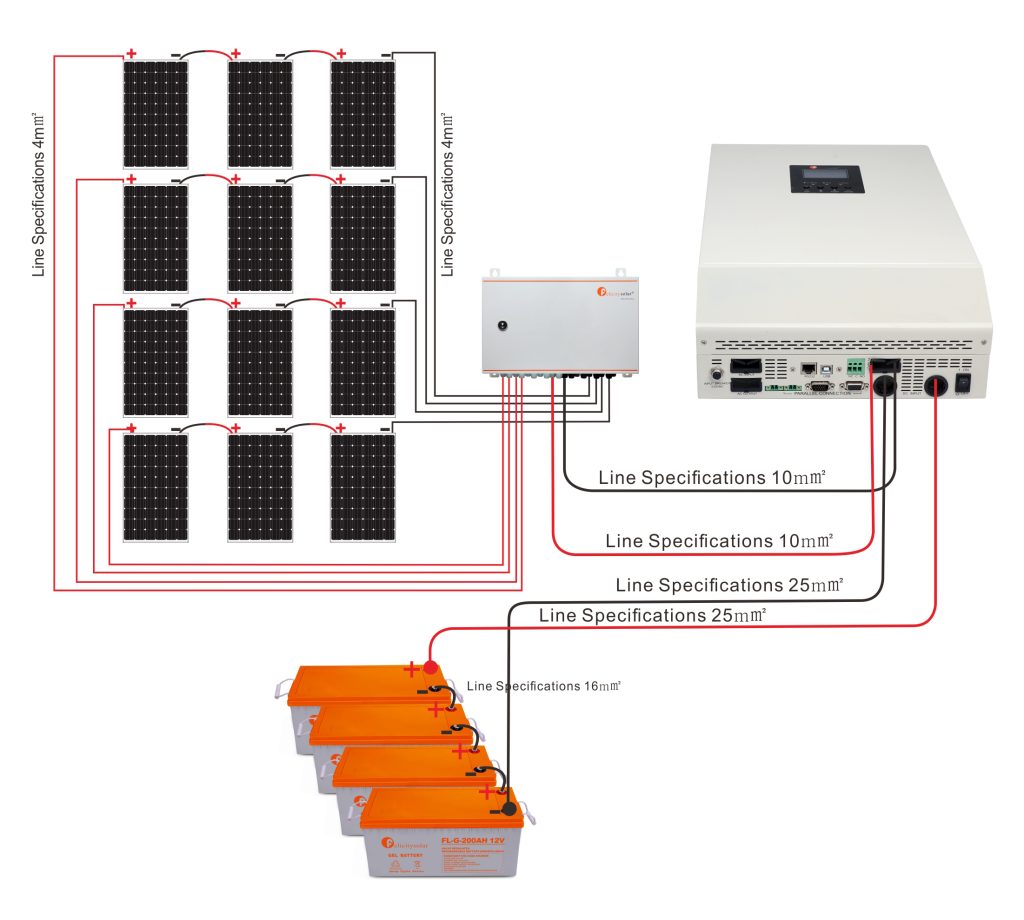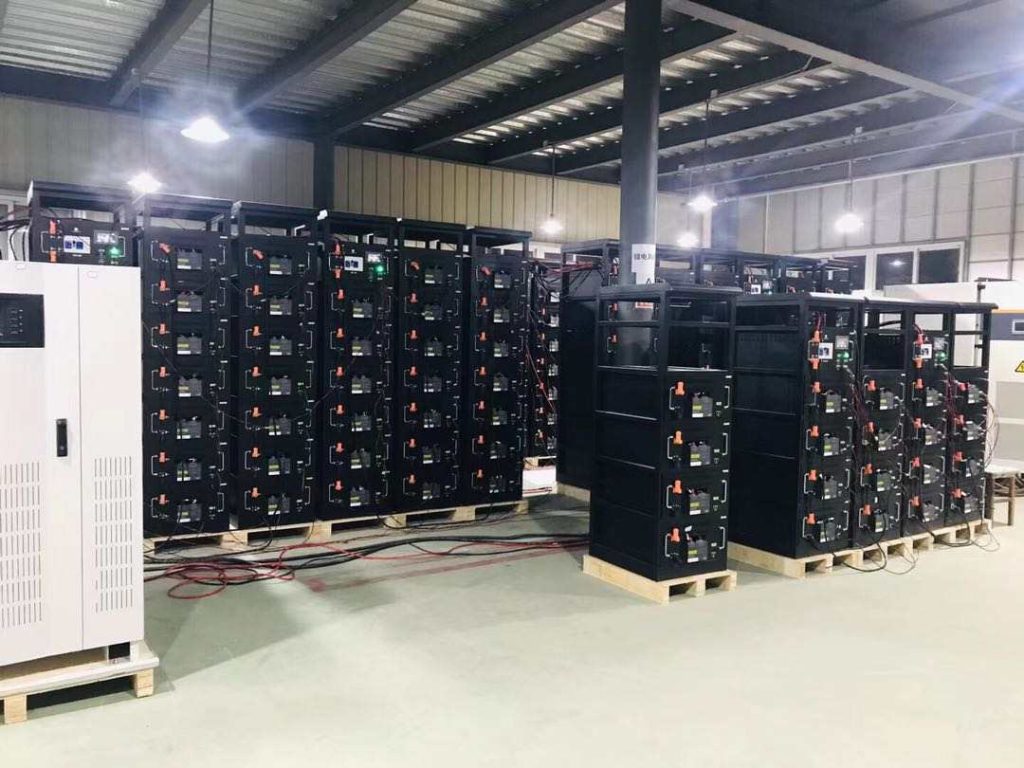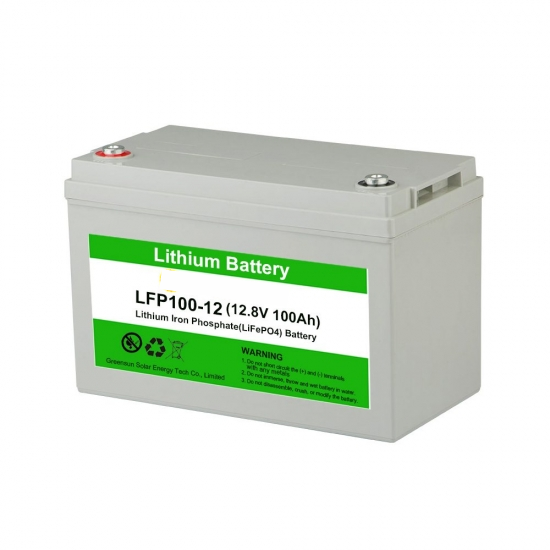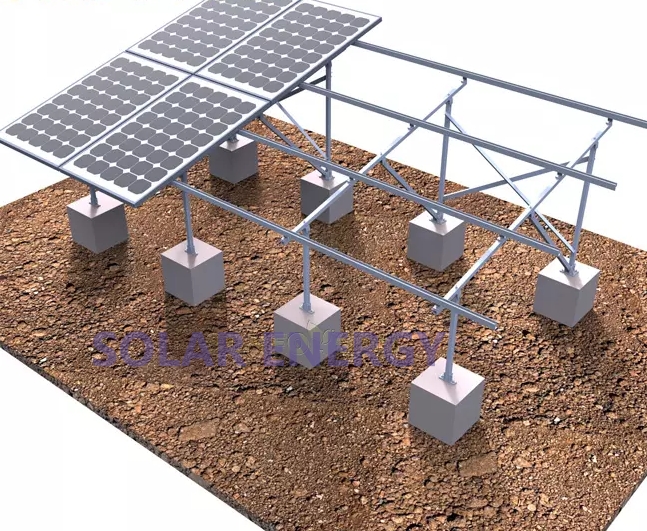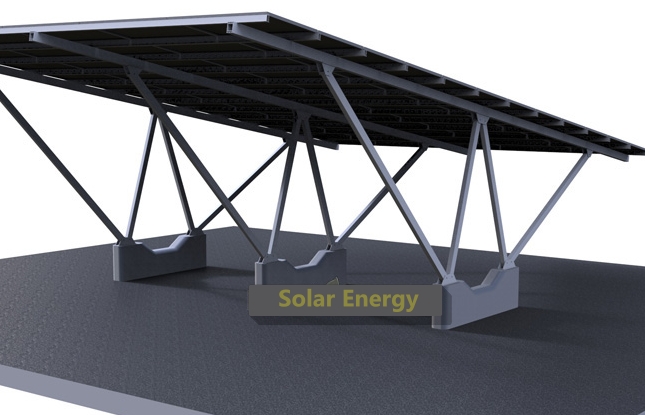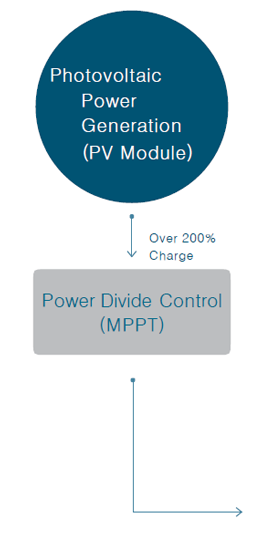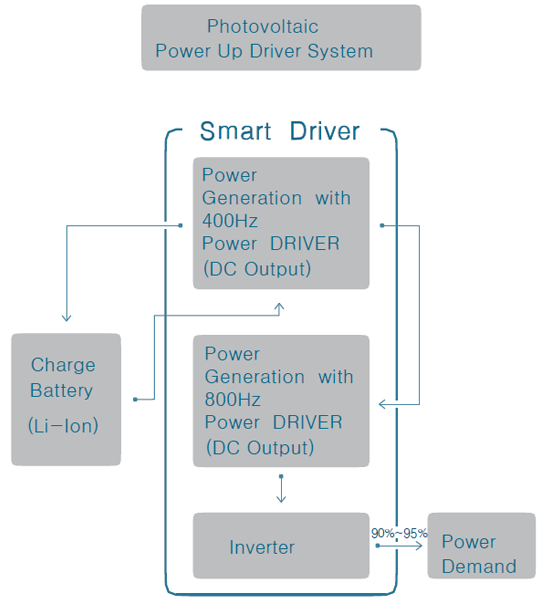 Contact form