The black mask is a disposable mask, 3-ply. This is the ideal product for private use, when you or your family is the only user for box of 50 pcs masks. The mask is suitable for public places or vehicles where personal protection is required. This is also the most popular mask for production facilities and corporate staff. A maximum comfort, soft, easy to breathe, no flavors, no odors.
Remember to wash hands before wearing mask and avoid unnecessary touch with the mask. Available in pink, and other colours, too.
Technical details:
Disposable 3 ply face mask for civilian use
3 ply: 25g non-woven fabric, 25g high-quality melt blown fabric, 25g non-woven fabric
BFE: >95%
Color: black or pink. All other colours available.
The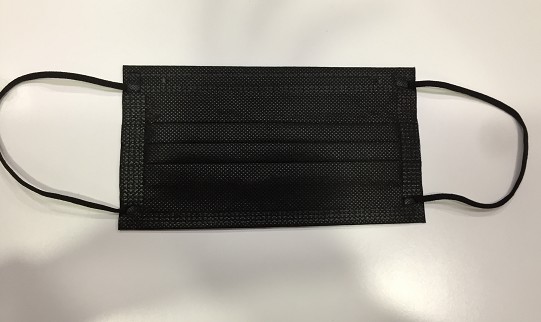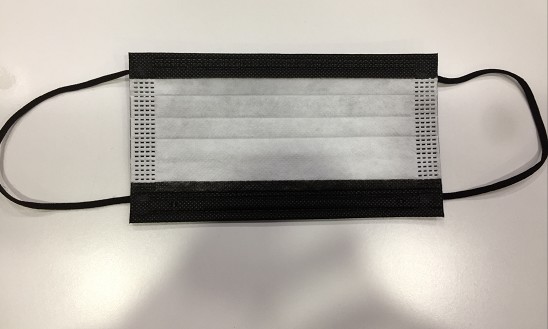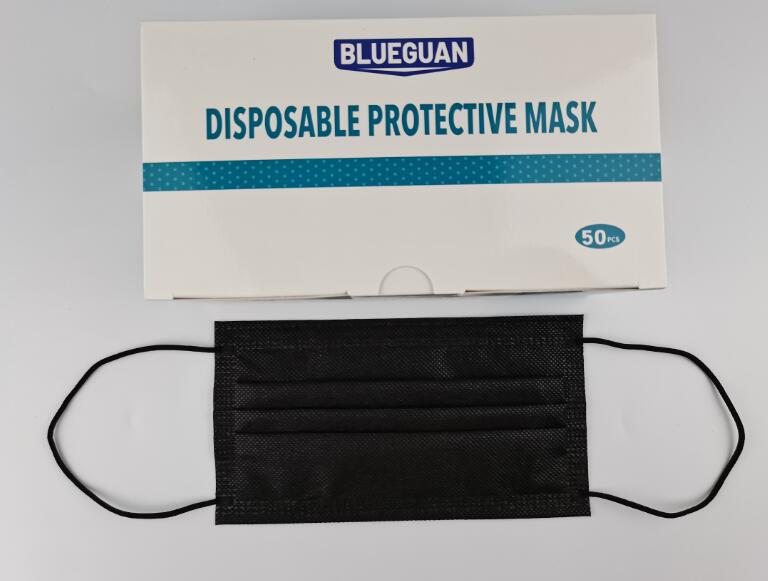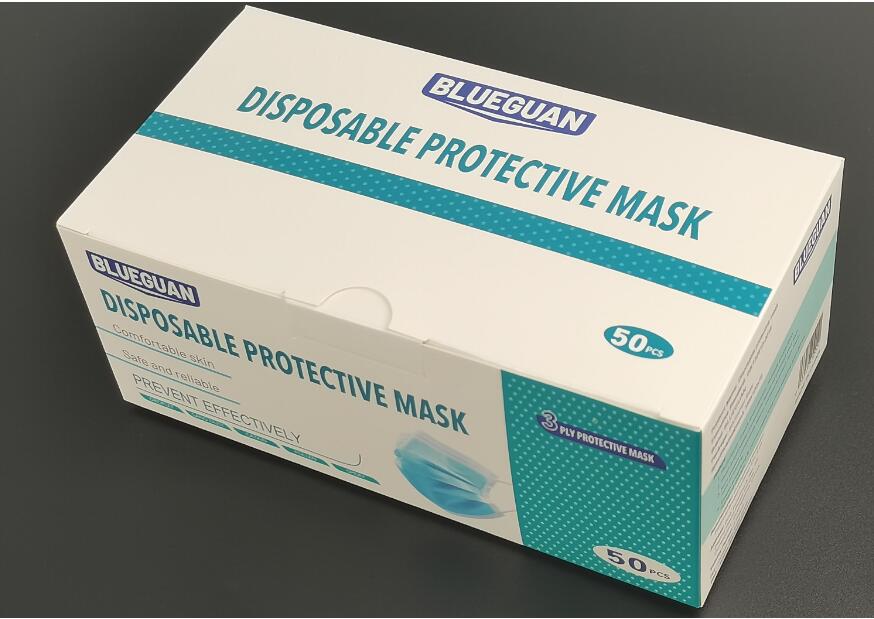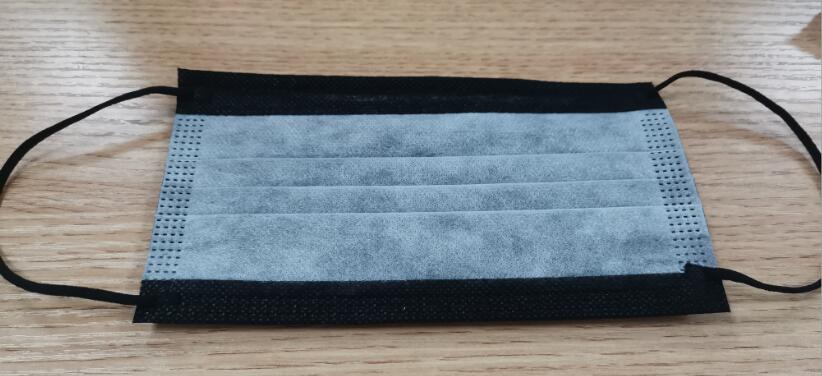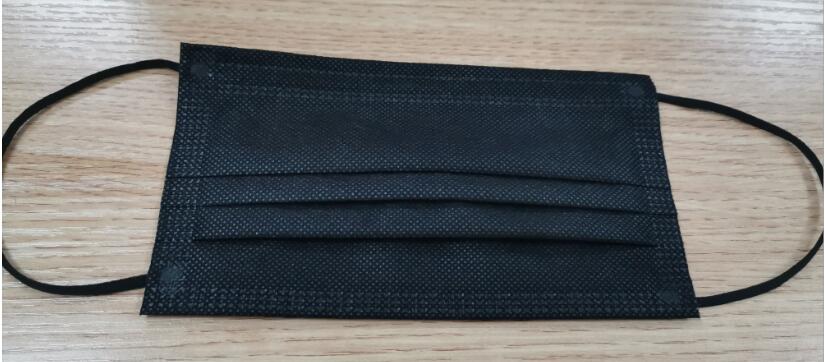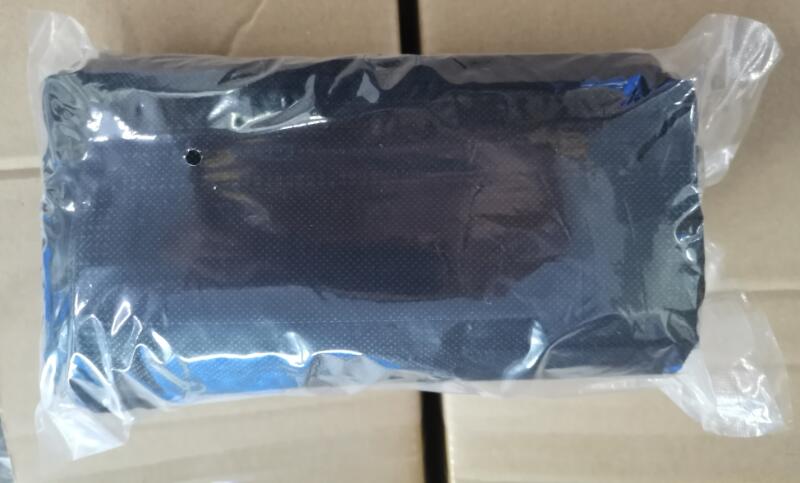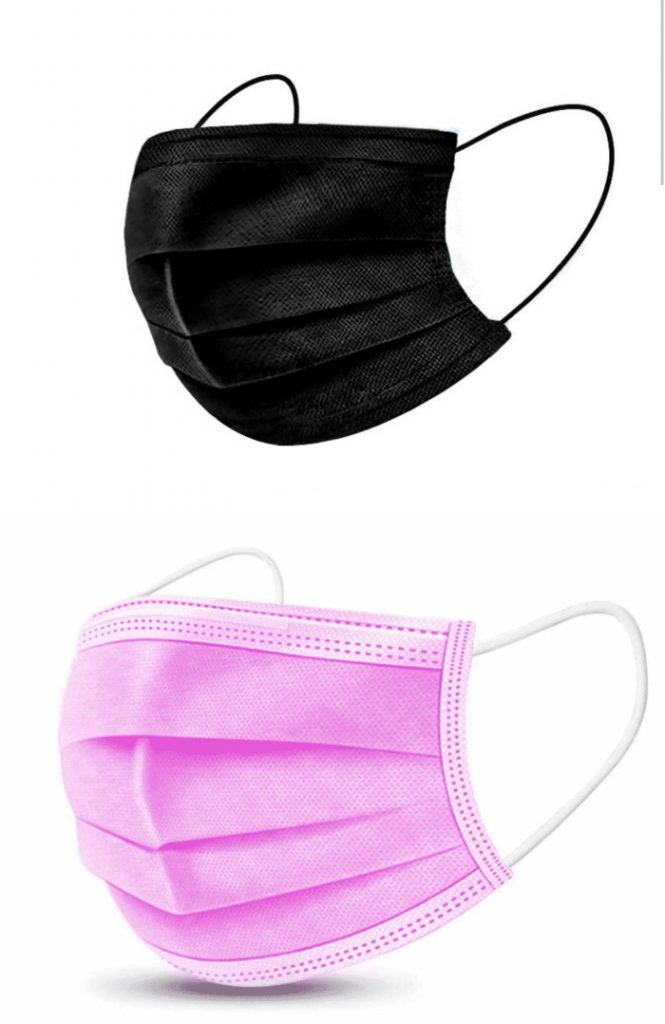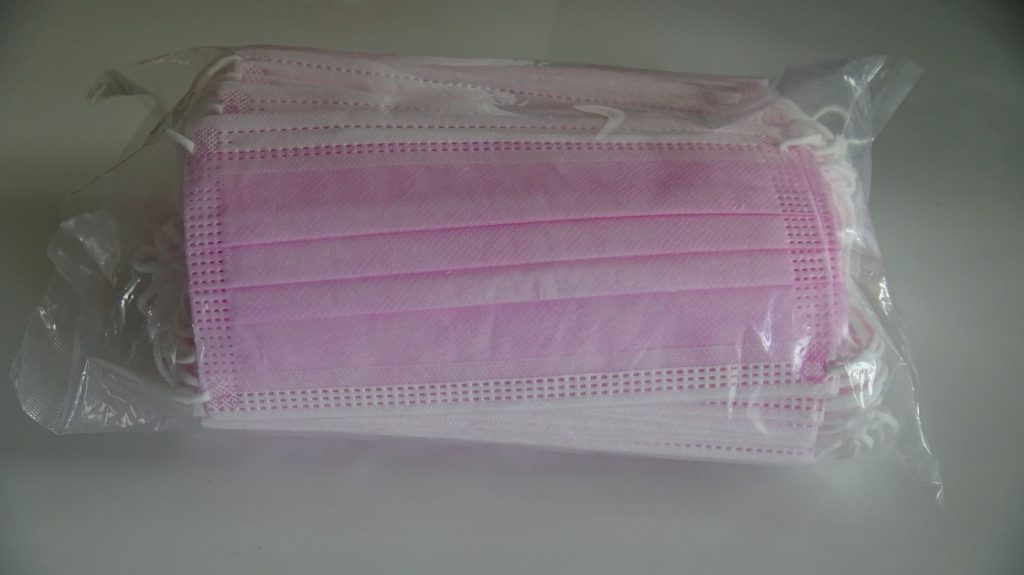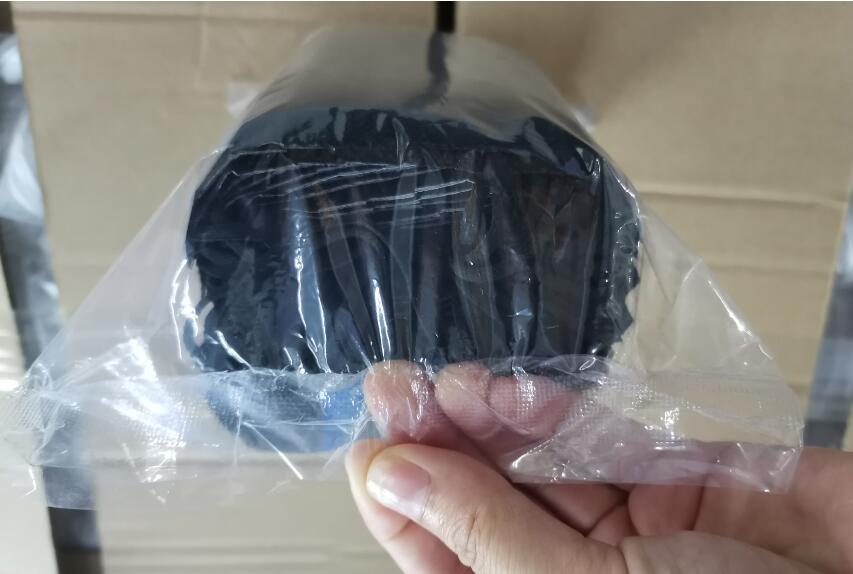 Delivery for corporate´s staff 4000 pcs in the carton, 50 pcs in bag/box.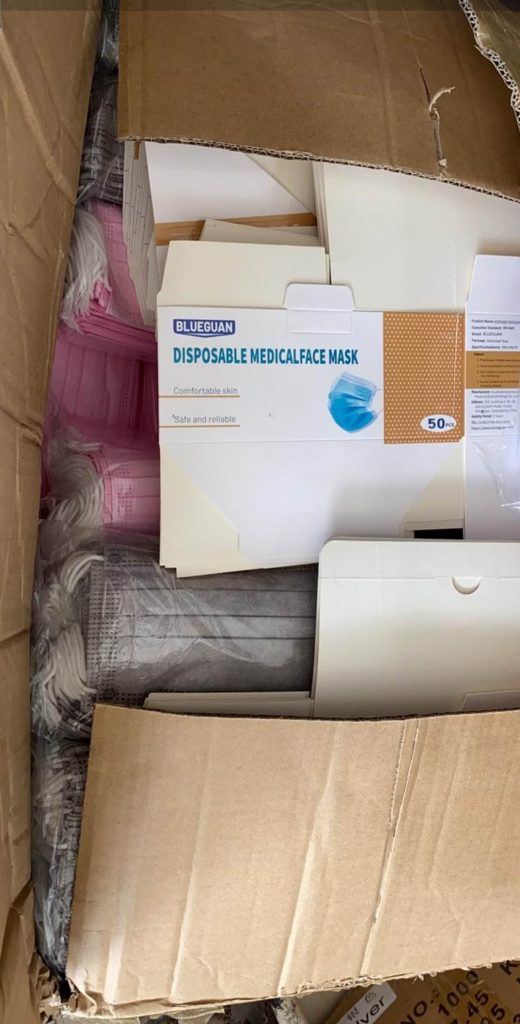 Here you will see Export packing (video)