In this section, we present the most common types of lights that are installed on commercially built sites, hallways, warehouses, garages, under canopies. We call them General Led lights.
Parking – Garage 25-65W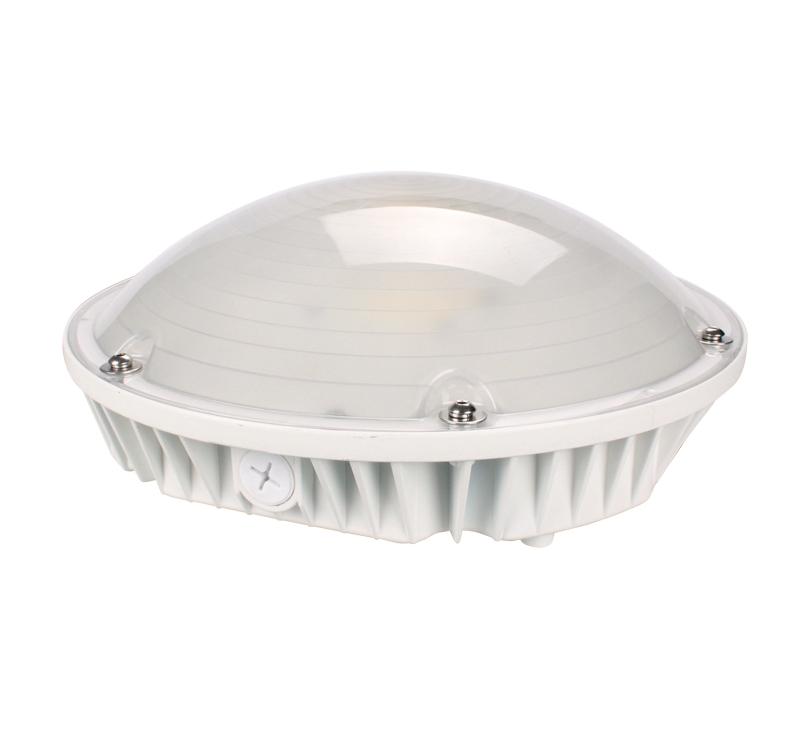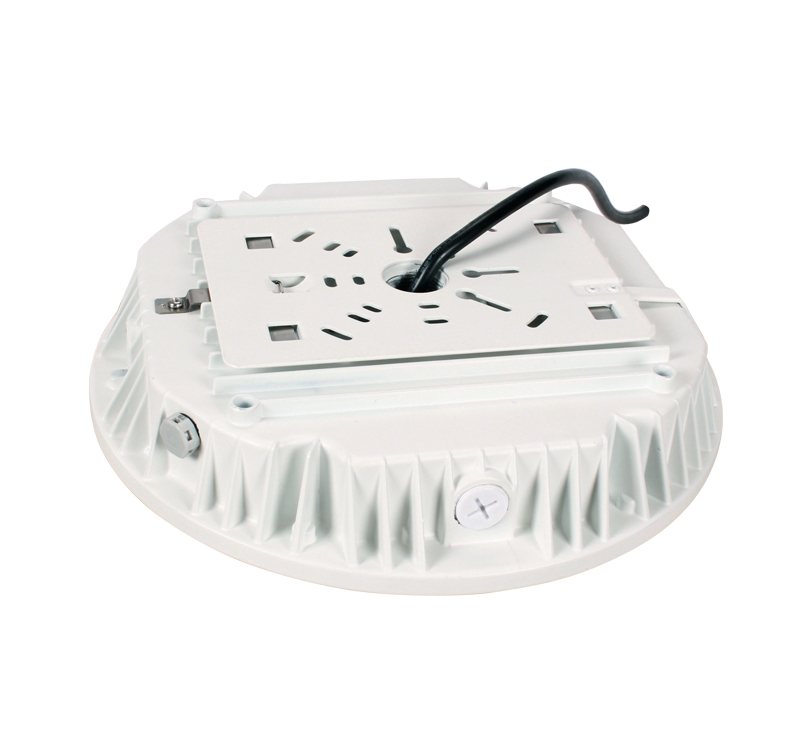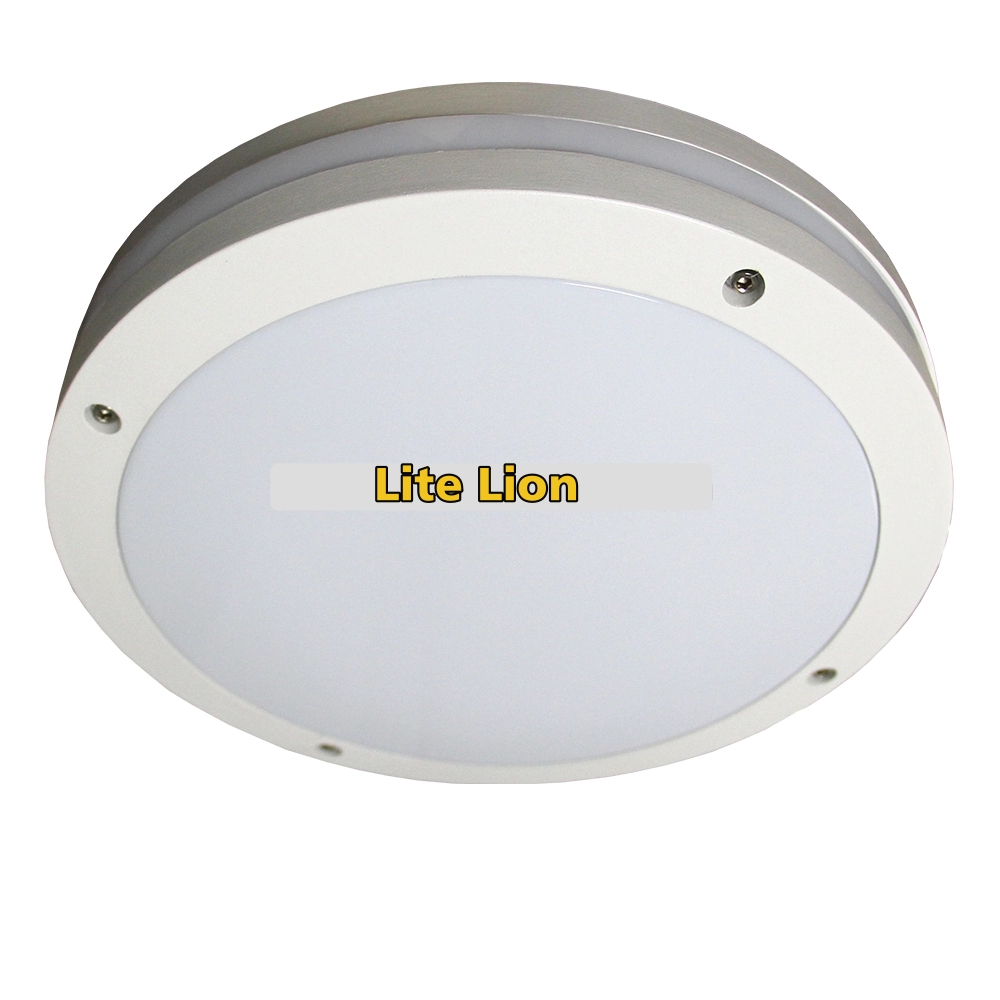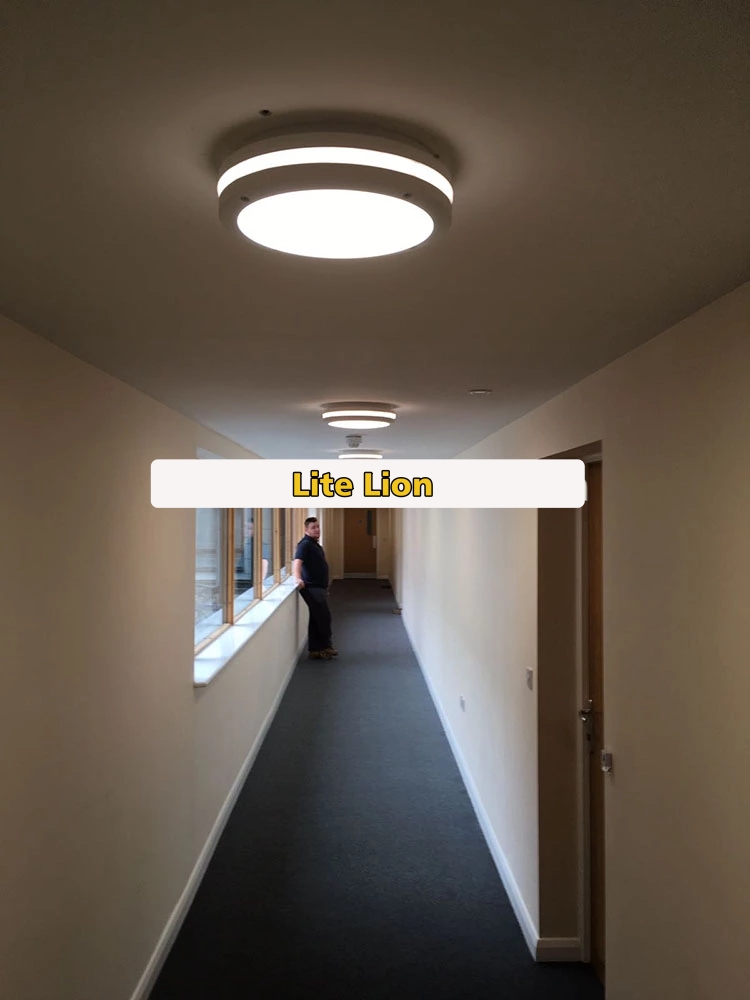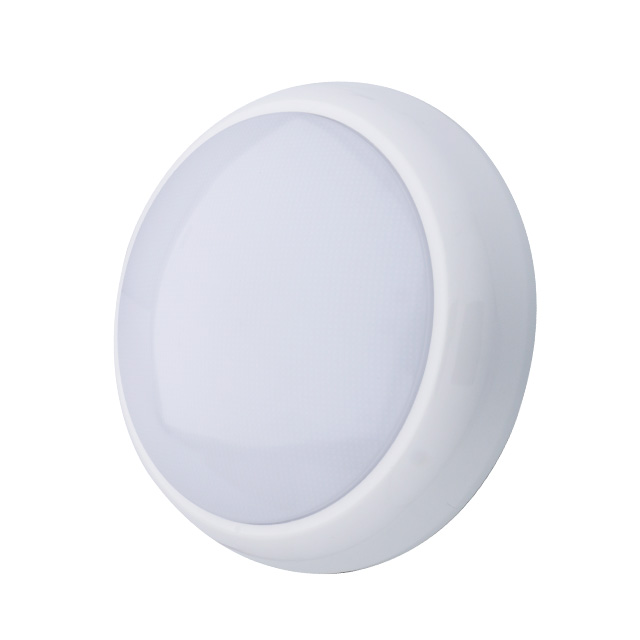 The light with microwave sensor is environmentally friendly. It lights up only when you need it. What's handy is that, unlike a standard infrared detector, sight is not important here. Excellent advantage in warehouses or winding corridors.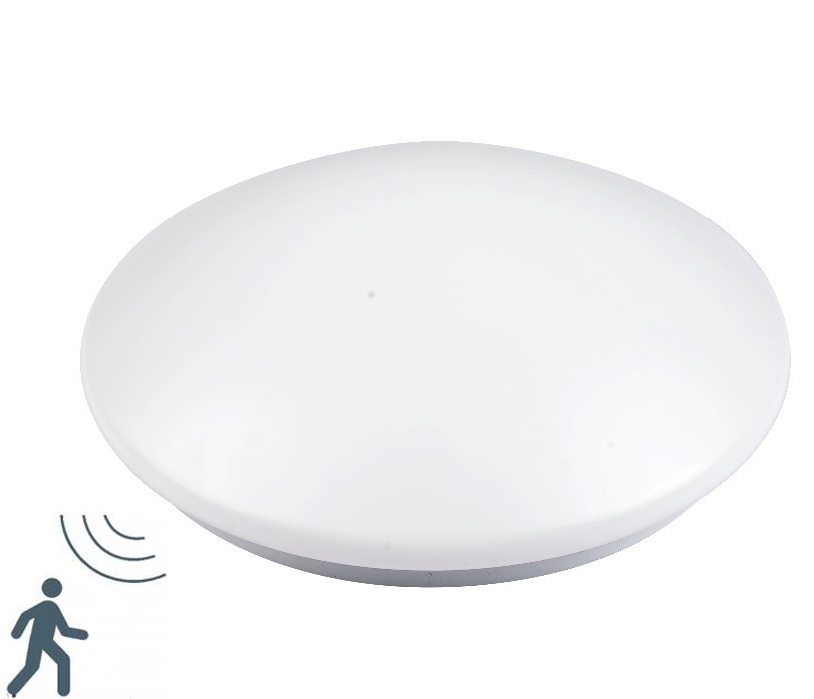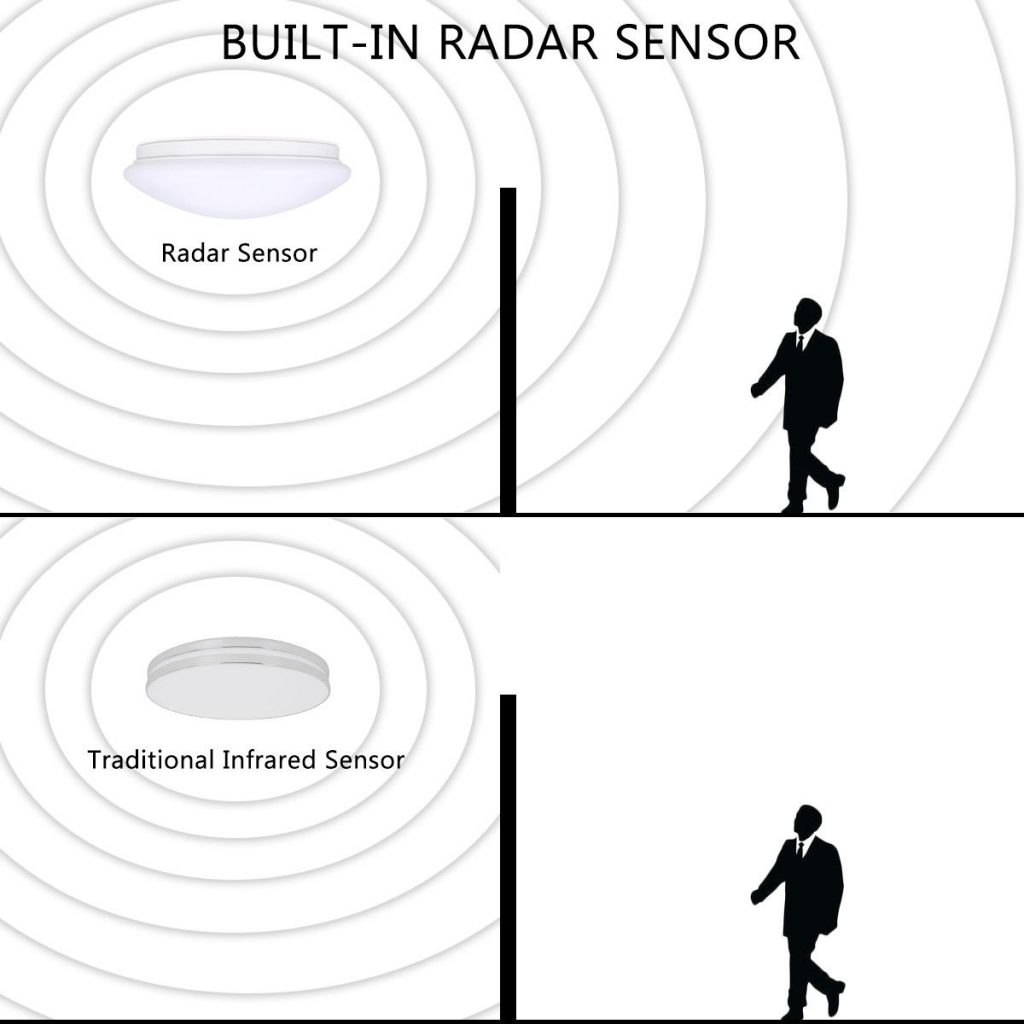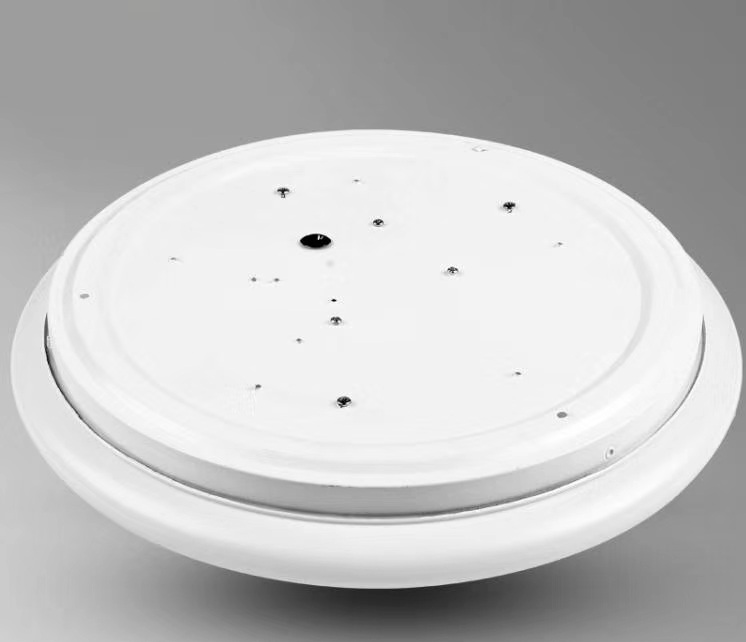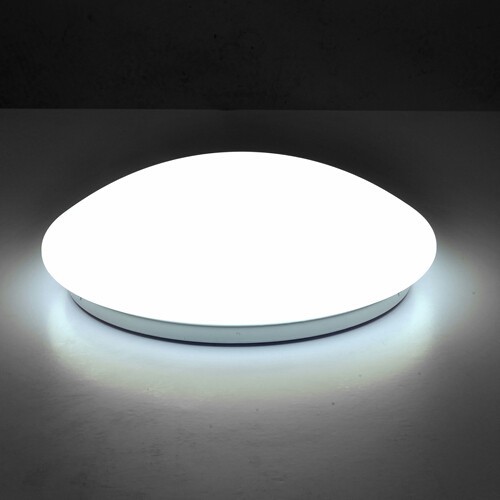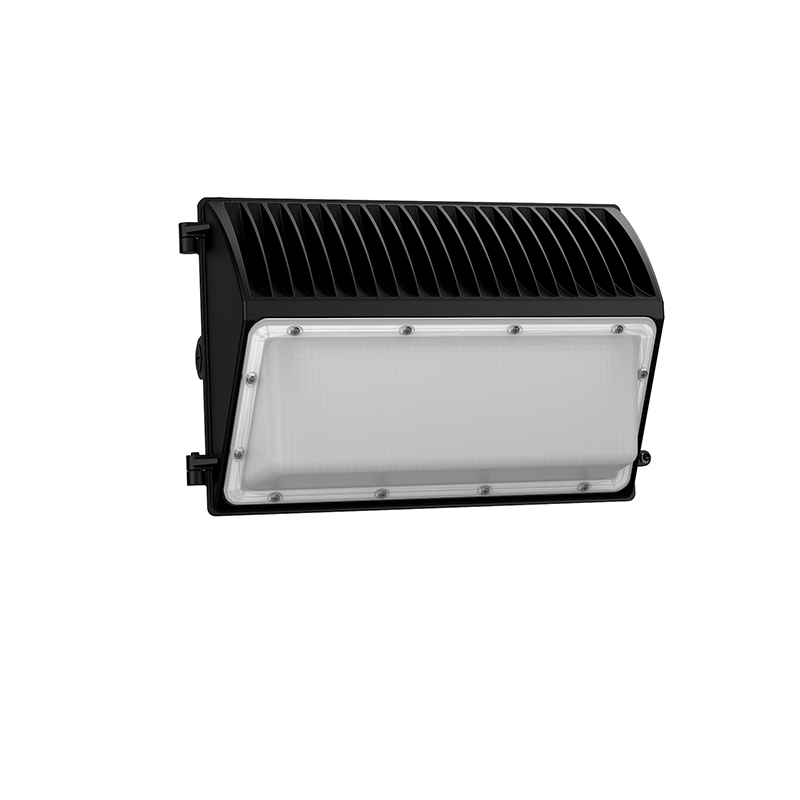 Wall Star 40-100 W