We offer different types of tests for COVID-19 (SARS CoV-2) virus testing. Molecular Diagnosis and Rapid Test. COVID-19 test is now the most important in the world.
SARS-CoV-2 IgM / IgG Antibody Test Kit (Colloidal Gold Method) (in 15 minutes)
SARS-CoV-2 Nucleic Acid Test Kit
Delivery 50 000 pcs/day, same day delivery. Allow few days for air freight. Freight cost to Europe USD850/10 000 pcs. MQO: 10 000 pcs.
We will respond to inquiries within 30 minutes. Contact us Globally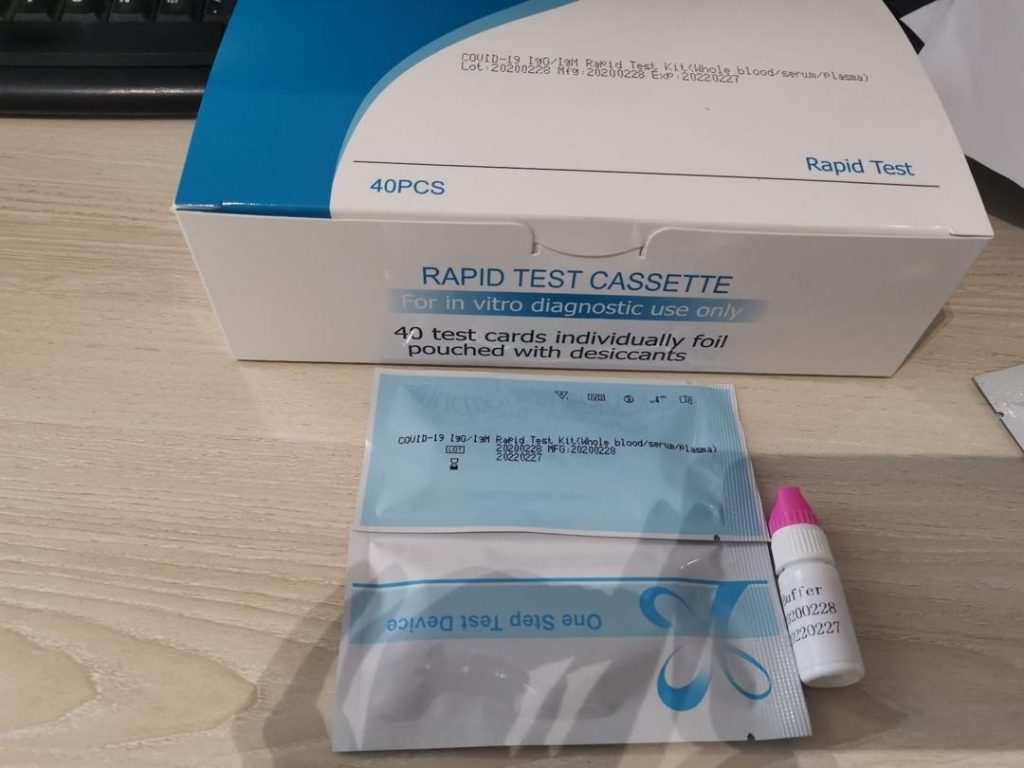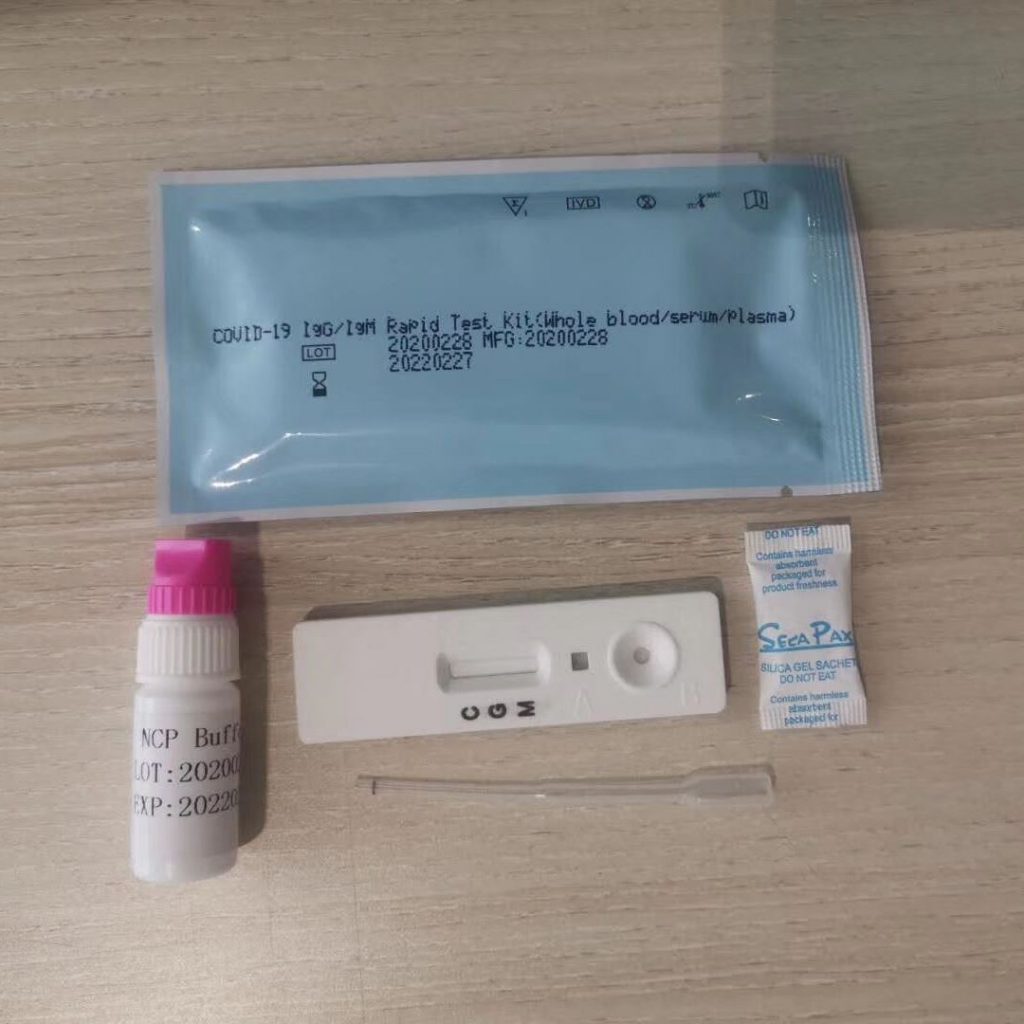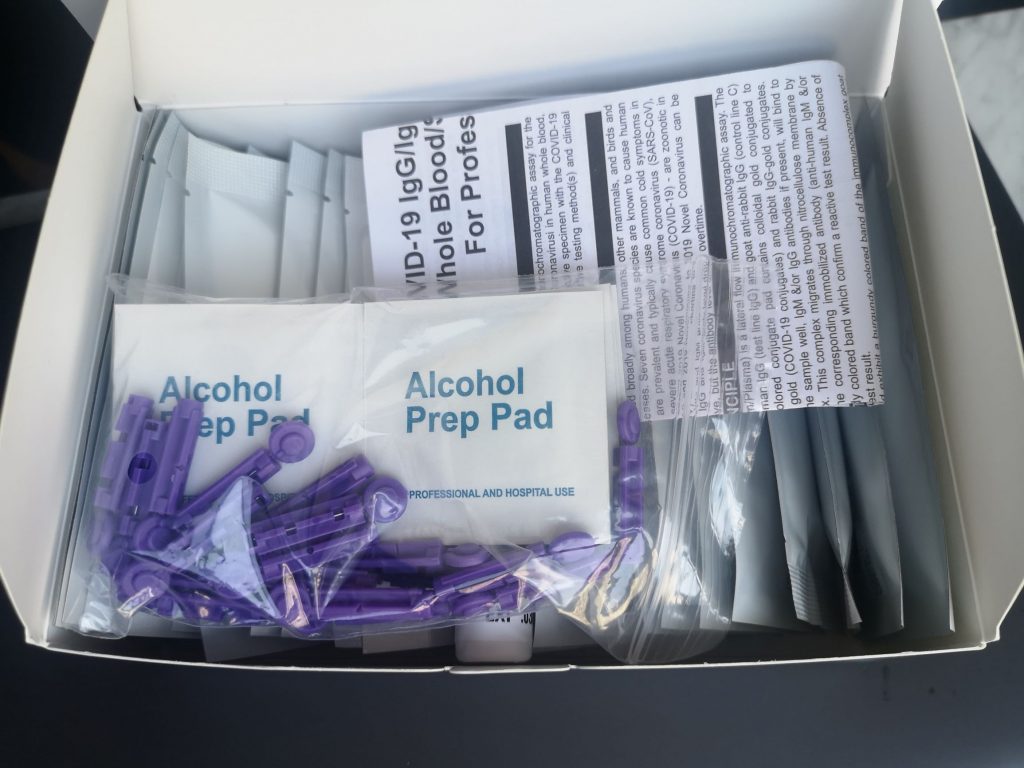 Clinical research report and Certificate will be published soon. Please ask.
---
---